Posted by
Anastasiy Safari
on
Thursday Sep 10, 2009
Under
Galleries
,
Images
,
Noise
,
Decorating
,
Выставки
Another series from my show flew away to a collector! Last show in Cleveland sold a work by the name "Spirits of Fire". This time entire series "What is in the void?" is going up on a wall of some corporate office.
(Golden fillet & priceless craft — © Ilya Gotfryd).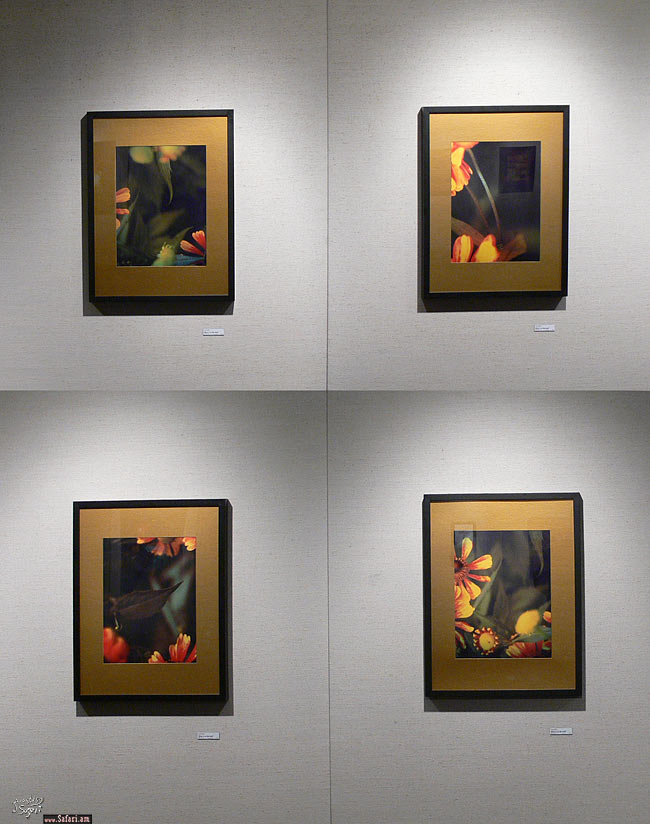 So far artworks usually went to friends, friends of the friends and friends trice removed. Sometimes I would give an artwork as a present. This time is different. I can say - another step to the free artist's life!
("Spirits Of Fire"), 61×46 cm, metallic photo-paper: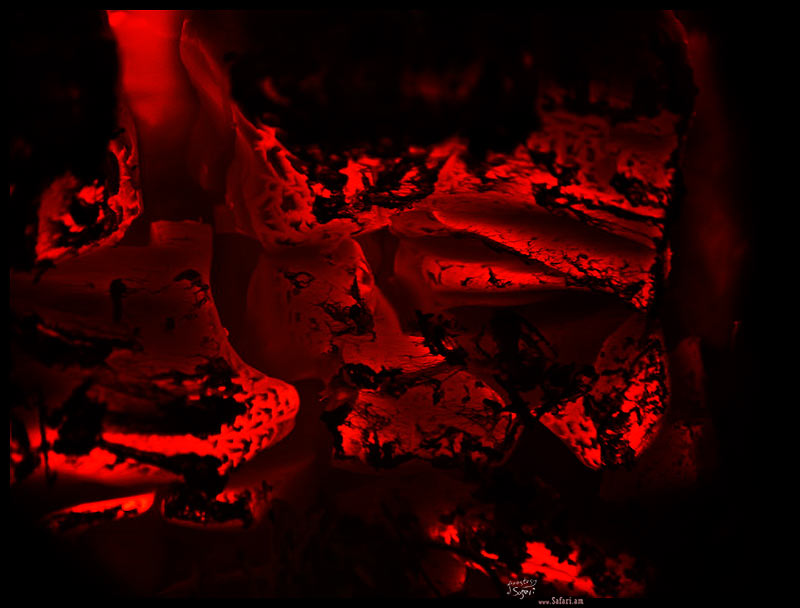 Special, biggest thanks go to Regina Vinitsker of The Silverman Group and Elizabeth Marsh of SL Management Group for facilitating this show.
| 1 comment